The Staff at Unity on the River is committed to helping support an
active, enrolled community and congregation. 
Rev. Ogun Holder
Senior Minister
 

Rev. Ogun Holder joined Unity on the River in January 2015 as our Senior Minister.
"Thank you Unity on the River for extending this amazing opportunity to partner with you. I am truly humbled and honored. In January 2015 we will embark on an inspiring journey of spiritual deepening, transformation, and fun! I look forward with great excitement to what Spirit has in store for us."
Rev. Ogun Holder is an ordained Unity Minister [2011]. His many titles include speaker, teacher, author, online radio show host, blogger, musician, parent, social media consultant, and self-proclaimed geek. His first full-length book, Rants To Revelations: Unabashedly Honest Reflections on Life, Spirituality, and the Meaning of God,was published by Unity Books in Fall 2012. He writes the Classic & Contemporary column for Unity Magazine, which features a modern version of texts by classic Unity authors. He has also written for Unity Leaders Magazine, and the Daily Word, an internationally distributed inspirational magazine.
Originally from Barbados, Ogun moved to the USA in 1994 to pursue a degree in Music Therapy. As a Music Therapist he worked successfully with a variety of populations in schools, hospitals, adult day-care facilities, and his own private practice. He is also an experienced church music director, having served multiple Unity communities.
A humorous and engaging speaker, Ogun has been invited to speak and lead workshops at churches and spiritual centers across the country. He currently serves as the Senior Minister of Unity on The River in Amesbury, MA. To connect with Ogun, read his blog, and listen to his talks, please visit www.ogunholder.com  revogun@unityontheriver.org
Peter Scott Stringham
Director of Operations

 
Peter (Scott) Stringham has been a congregant at Unity on the River since 2004. He led a well-attended Law of Attraction group at church that met for over four years.  Peter served on the board of Unity on the River from 2005-2010 and returned to the board in 2014, serving as Treasurer. He has also been serving on the board of Spirit on the River since 2004, managing the real estate portion of the church, including rental properties that raise funds for church operations.  Peter began serving as Director of Operations in March, 2015.  Peter is also an accomplished singer, currently performing with Portsmouth Pro Musica and The Overtones, an a capella group that sings at events and senior centers in the New Hampshire seacoast area. peter@unityontheriver.org                   
                   
Youth and Family Ministry
Director, Matthew Winston
He can be reached at YFM@unityontheriver.org
Meg Rayne-Music Director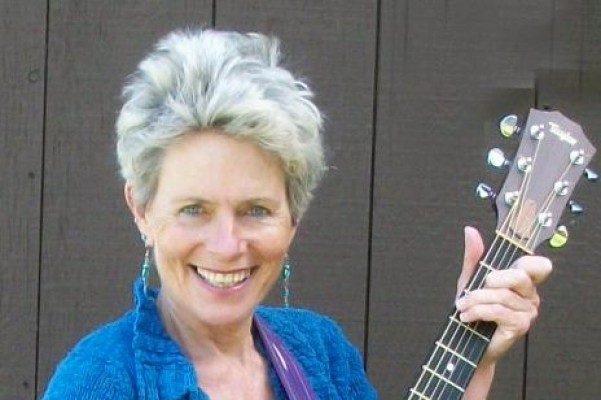 Meg Rayne is an extraordinary singer/songwriter with 5 uniquely different and extremely soul filled CD's to her credit.
She has been performing in venues on the greater Boston area for over 20 years. She is an artist with a wide range of styles,
from classical to folk, country to rhythm and blues. Her peace chant "New Millennium" was performed in 2002 on New Years Eve at Seattle's
Symphony Hall with a choir of 100 singers to over 3000 people.